The 2015 World Paragliding Championships will be held in Roldanillo, Colombia on January 12-24th. This years U. S. Paragliding Team includes Josh Cohn, Eric Reed, Nick Greece and Jared Anderson, along with Matt Beechinor as Team Leader. These pilots have worked extremely hard to earn their position on the U. S. Paragliding Team. It is now our job to help them in their quest to represent the United States of America in this World arena! Please help support OUR Team!
The Red Bull X-Alps will start in Salzburg, Austria on July 5th. This year, the U.S. will be represented by three Teams. USA Team 1 consists of Honza Rejmanek (5 time participant placed third in 2009), along with supporter Jesse Williams. USA Team 2 consists of first time participant, Gavin McClurg. USA Team 3 consists of first time participant, Dawn Westrum. USA Team 4 consists of first time participant, Dave Turner. This is one of the toughest and most watched endurance races on the planet and these pilots deserve our support.
The estimated cost to send our U. S. Paragliding Teams to participate in this year's World Paragliding Championships and Red Bull X-Alps is $46,000.00.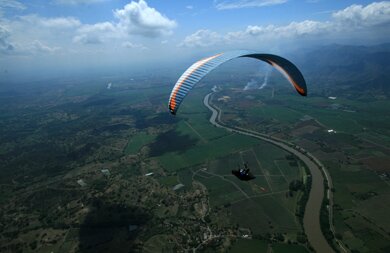 Supporting the top US Pilots
U. S. Paragliding Team, a Nevada Non-Profit Corporation, has been set up under the rules of IRS 501 ( c ) 3 (
accepting TAX DEDUCTIBLE DONATIONS - TAX ID # 20-8022149
) to help subsidize the expenses of the U.S. Paragliding Team's participation in the World Paragliding Championships and The Red Bull X-Alps Competition, which are held every two years.
Learn more about US Paragliding Team, Inc.